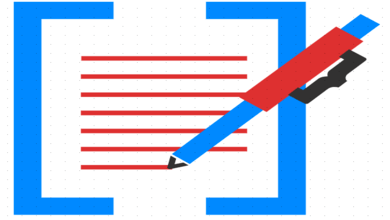 Human Resources Manager at Sevan Construction Nigeria Limited
Anthony Village Rd, Kosofe, Lagos, Lagos State, 101212, Nigeria
SEVAN CONSTRUCTION NIGERIA LIMITED was established in 1981 with Registration No. RC 37125 as a limited liability company specialized in all kinds of Steel Fabrication design, development and manufacturing of various semi-trailers, rigid bodies and complementing its steel structure business with civil construction, which enabled the company to deliver complete projects of steel structures coupled with civil engineering.
Human Resources Manager
Job Type Full Time
Qualification BA/BSc/HND , MBA/MSc/MA
Experience 15 - 20 years
Location Lagos
Job Field Human Resources / HR
Job Description
Lead the full spectrum of the human resources management functions of the organization.
Plan, develop and implement HR strategy for business development, salary structure, payroll administration, conditions of service and contract administration management.
Establish and maintain appropriate systems for measuring HR effectiveness.
Maintain awareness and knowledge of current HR development and provide suitable interpretation to GM/MD, managers and staff within the organisation
Responsible for the overall work performance of the company performance strategy.
Conduct new employee orientation to foster positive attitude toward organisational culture.
Maintain records and compile statistical reports of HR related data such as hires, transfers, performance appraisals, and absenteeism rates.
Manage employee documentation administration and ensure efficiency of database maintenance
Manage employee compensation and benefits/entitlements administration process
Administer employee welfare programme, employee disciplinary and grievance procedures
Oversee payroll administration process and manage staff loan administration in a timely and efficient manner
Conduct training needs analysis to ensure employee and organisation development goals.
Identify reasons for employee disengagement using the exit interview model.
Lead the business information management system in line with total quality management system.
Define and develop job descriptions, roles and responsibilities built on KPIs
Drive annual performance management system, cost savings strategy and performance standard.
Provide advisory and consultancy services to MD, GM and HOD on HR policies and implementation.
Lead talent management initiatives, sourcing to fill open positions in the organisation.
Build positive and meaningful relationships with management and employees.
Design polished, relevant and timely effective internal communications
Develop new policies, programs and culture-building initiatives to drive deeper employee engagement.
Coach and counsel management and employees in the interpretation and application of HR and organizational policies and procedures, assuring fairness and consistency.
Conduct thorough and objective investigations of employee concerns and ethics issues.
Requirements
Bachelor's Degree in HR, Business Administration and other related fields.
Member of Chartered Institute of Personnel Management (CIPM) certifications. MBA in HR is an added advantage
Minimum of 15 - 20 years HR Professional experience
Strong verbal and written communication skills and professional presentation skills
Ability to work effectively with various levels of the organization
Demonstrated proficiency in the Microsoft Office Suite and HR information systems
Knowledge of the Nigerian Labour Law
Experience in using Human Resource Information System.
Method of Application
Interested and qualified candidates should send their CV and Cover Letter to: [email protected] using the ''Job Title" as the subject of the mail.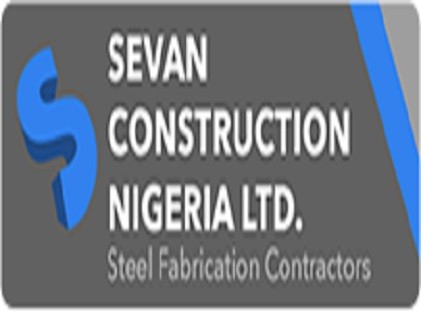 ₦80,000
-
₦150,000
Per month
Offer ended on Sat, 31 Oct, 2020